There are few things that have a more devastating impact than a bad relationship. Couples counseling focuses objectively on decreasing the conflicts and resentments while increasing communication and intimacy. By using the Gottman Method for Couples Therapy, couples will learn to transform their relationship through 40 years of research based interventions.
"THERE ARE FEW THINGS THAT HAVE A MORE DEVASTATING IMPACT ON THE PEOPLE ONE LOVES THAN A MARRIAGE GONE BAD- DEVASTATING NOT JUST FOR ONESELF AND ONES SPOUSE, BUT ONES PARENTS, ONE'S CHILDREN, AND OFTEN ONES FRIENDSHIPS."
– BERNARD GUERNEY, PHD
Pre-marital counseling is an effective way to prevent unhealthy patterns and issues from starting your marriage off on a difficult road. Considering that 90% of the population is married and that half of those marriages will end in divorce perhaps we should all consider strengthening our relationships. With the odds stacked against you, improving your relationship and preparing constructively for future challenges can ensure that your dreams of a great marriage and life together are realized.
Partners frequently drift apart and suddenly we find ourselves looking across the table wondering why we're with this person. Couples counseling focuses objectively on the relationship and is designed to increase communication and intimacy while decreasing conflict and resentments. Through eliminating blame and developing trust the couple can create a new emotional bond where needs and desires are met and fulfilled.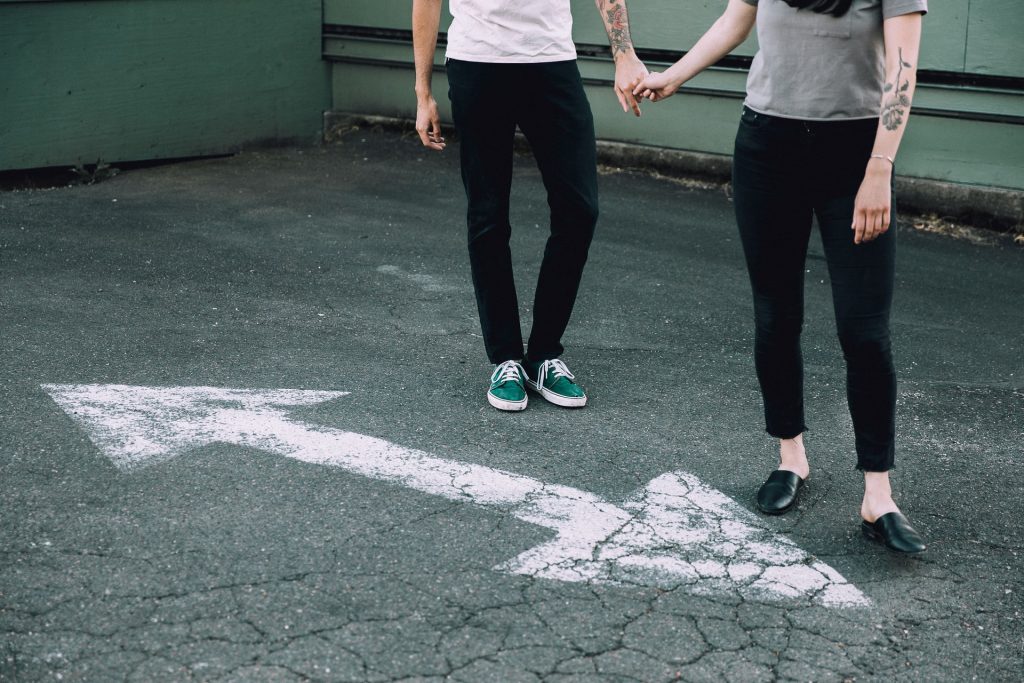 GOTTMAN METHOD COUNSELING
Lisa Stull is a Certified Gottman Therapist. Since 2014 she has been using Gottman Method Couples Therapy, an approach based on 40 years of research with thousands of couples. Whether you are in crisis or need a fresh look at an ongoing problem, allow Lisa to help you and your relationship create a healthier and happier future.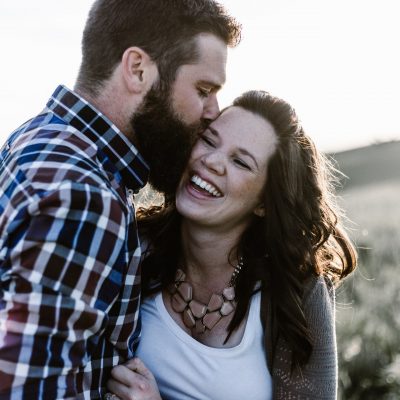 Enjoy spending time with your partner?
End the arguing and negativity?
Parent together successfully?
Enjoy sex and increased affection?
Demonstrate a healthy relationship for your children?
Stop considering divorce or separation?
Resolve a betrayal?
Learn to communicate and resolve conflicts effectively?
Feel heard and respected?
Decrease the distance and alienation you've been feeling?
Click below to find a workshop and build the relationship you've been desiring!