Businesses can avoid liability, reduce insurance costs and improve productivity. Numerous "Lunch and Learn" workshops, Corporate Coaching and Employee Assistance Programs can be customized to enhance your business.
Employers can design their own program to meet the specific needs of their employees, management, and executive teams. Lunch and Learns, workshops, on-site counseling, and specialized trainings will take your business to the next level you've been looking for. Employees with healthy emotional coping skills improve the overall functioning of your business.
EMPLOYEE ASSISTANCE PROGRAM
An EAP is a benefit that employers offer to help their employees deal with personal problems that end up adversely impacting their work performance, health, and well-being. An EAP can result in reduced medical costs, turnover and absenteeism, while increasing employee productivity and morale. Executive pull outs will improve management styles and the effectiveness of teams.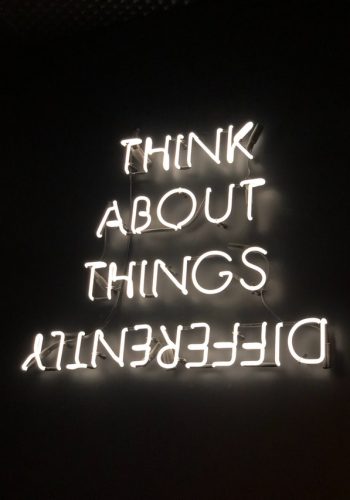 Lunch and Learn' is a training or presentation offered to employees during the lunch hour. It offers a way to get more training done by multi-tasking during the lunch hour without giving up valuable work time. The goal is to utilize the workplace to inspire employees to gain new skills and cover issues that may be decreasing productivity. Choose from these popular workshop themes or let us customize a program that will address the specific needs of your company:
Stress Management
Relationships & Boundaries in the Workplace
Emotional Intelligence
Achieving Life Balance
Substance Abuse
Conflict Resolution
Effective Communication