WELCOME TO COMPREHENSIVE COUNSELING SOLUTIONS
Comprehensive Counseling Solutions, CCS, will be a valuable resource for you, your family and your business. Let CCS help you create the life balance you've been seeking through effective solutions that were developed through thousands of group and individual sessions over the past fifteen years. Lisa Stull MS, LMFT, CGT provides a wide variety of counseling solutions that can suit your needs.
UPCOMING WORKSHOPS
The Center for Well-Being
No event found!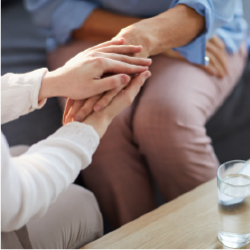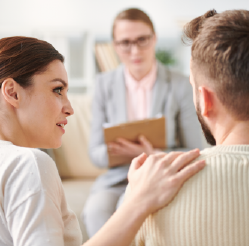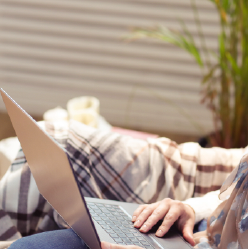 ABOUT ME
My great passion is bringing healing to people experiencing trauma or life stressors. I help my clients, who include adults, couples, and families, to find healthy perceptions of themselves and strengthen their relationships so they can transition to a healthier, happier lifestyle
New Client Forms
If you are a new client please fill out these intake forms prior to your first session.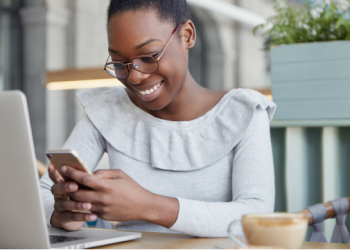 FAQs
View commonly asked questions related to therapy with me, and psychotherapy
Rates & Policies
Read more about payment and insurance information, along with general policies.